1
If the bacterial infection age ended with antibiotics, just as how Streptomycin 'cured' TB, German-Korean philosopher Byun Chul Han describes the 21st century as the age of infarction, burnout is defined by neurons and caused by the excess of positive stimuli.
"Today's society is no longer Foucault's disciplinary world of hospitals, madhouses, prions, barracks, and factories. It has long been replaced by another regime, namely a society of fitness studios, office towers, banks, airports, shopping malls, and genetic laboratories. Twenty-first century society is no longer a disciplinary society, but rather an achievement society."
The Burnout Society,
Byun Chul Han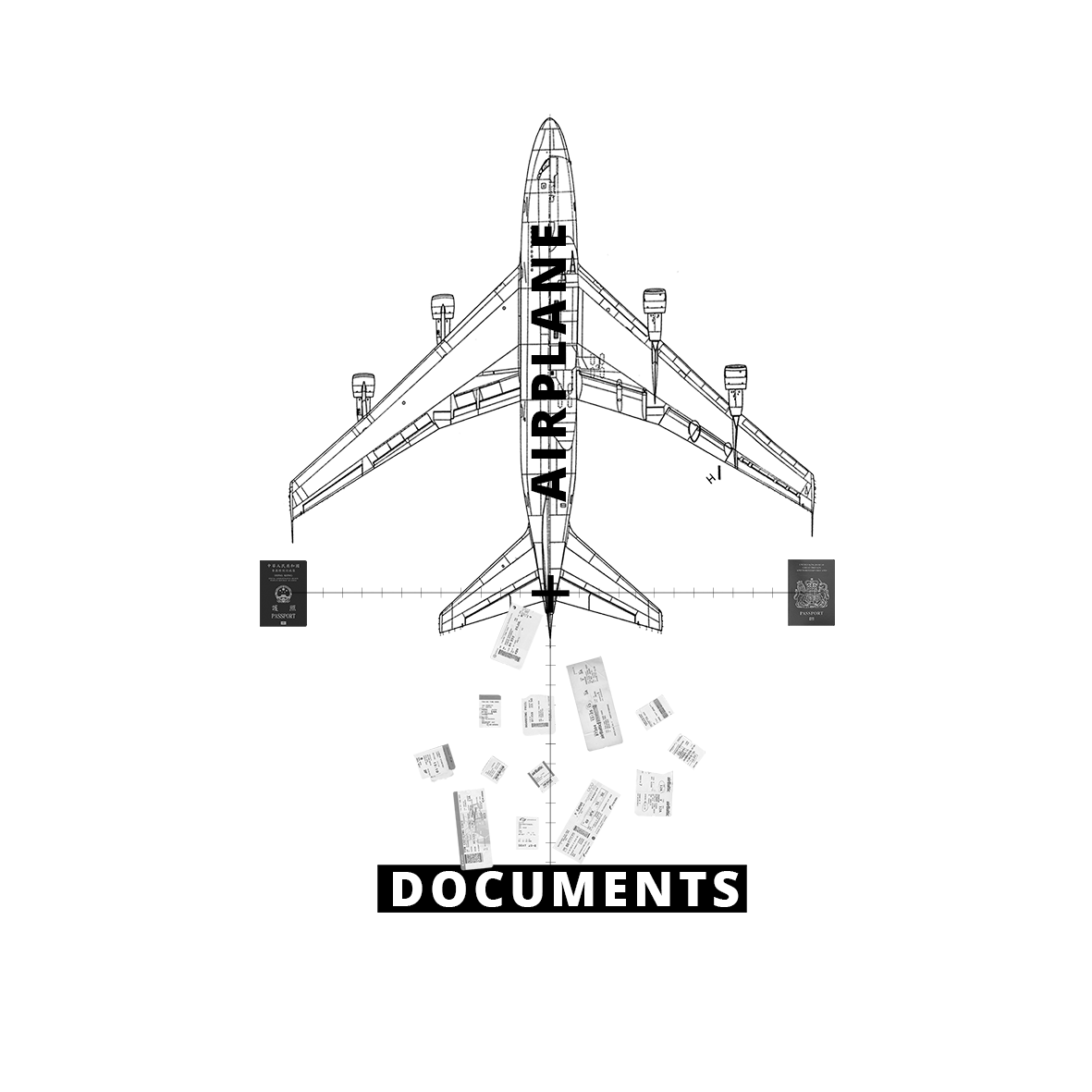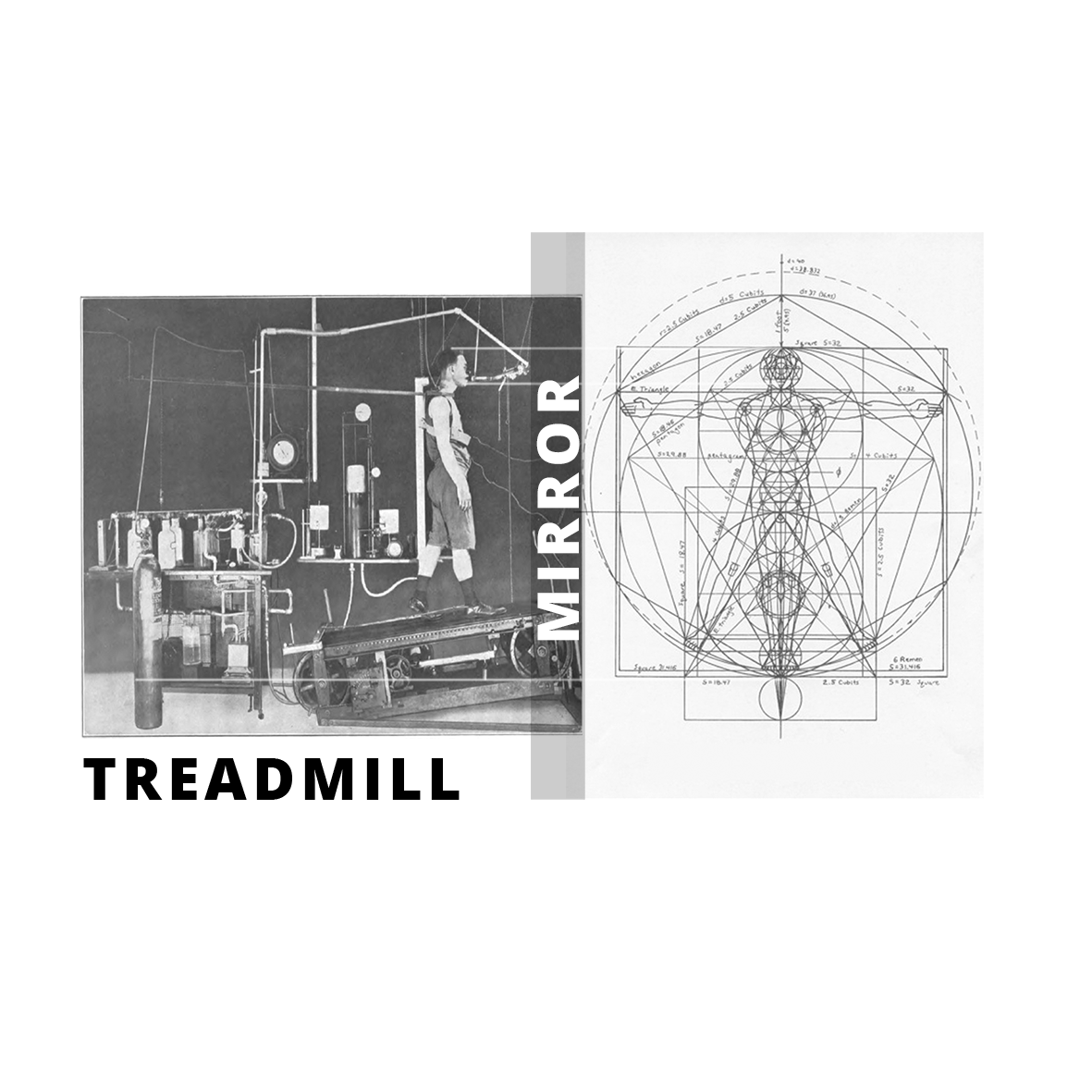 ETYMOLOGICAL ANALAYSIS



Burnout is... (2019)
watercolour on paper

29 May 2019
(World Health Organization) Burnout is included in the 11th revision of the International Classification of Diseases (ICD-11) as an occupational phenomenon. It is not classified as a medical condition. In the chapter: "Factors influencing health status or contact with health services".

04 October 2019
(COCOTIN) In a world where value is determined by both physical-mental optimization, the attention economy heightened by technology overstimulates both human and non-human entities. Infected by neoliberal attitudes, today's mind operates at speeds beyond the biological body.

Burnout can be defined as the destruction of the biological body in its adaptation to the enhanced mind.


*For the sake of clarity, the definition above is the most concise version, expanded notions and original framework for thinking below, exploring historic and contemporary definitions. To embrace the inability to define the neurological condition of burnout, but rather operate within a set of guiding principles to momentarily capture it:

Burnout is to stall, break, or become unusable.
Burnout is inevitable, nothing last forever.
Burnout is infused in our histories, our land.
Burnout is trans-generational.
Burnout includes more-than-human narratives.
Burnout is an opportunity to catalyze change.